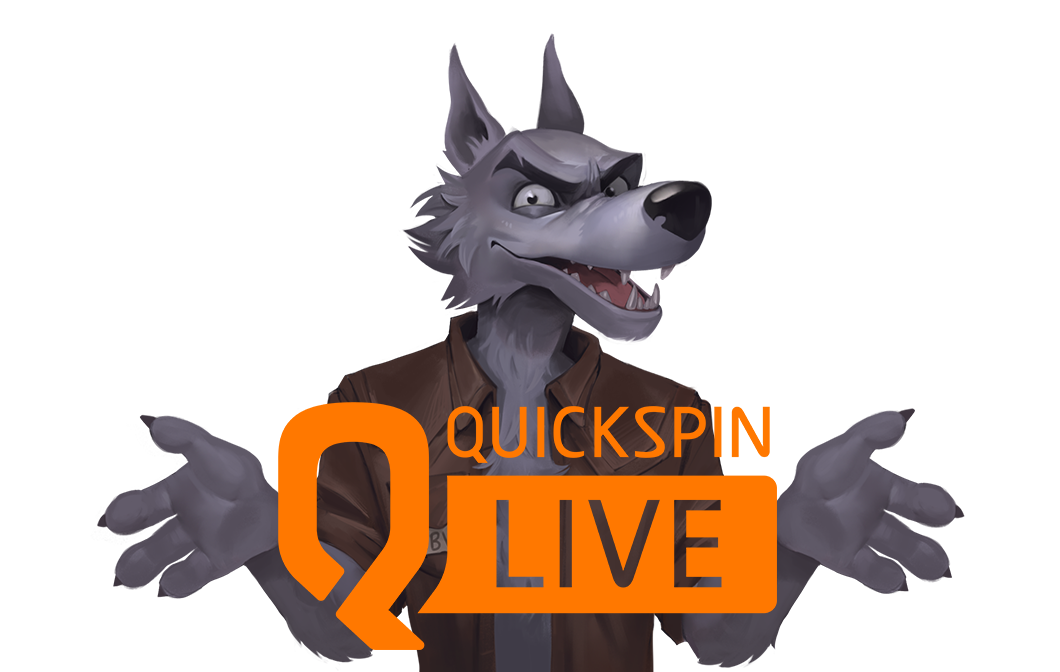 A New Era Is Upon Us
We here at Quickspin are immensely proud to announce our plans to expand our offering and enter the live casino space. This new product vertical will be launched under the brand, Quickspin Live so as to differentiate it from our core product, Quickspin Slots.
One of our core strategic directives is to constantly explore new ways to create new products, enter new markets and provide more players with the Quickspin gaming experience. The creation of Quickspin Live, as well as the entrance into the live casino space is the natural choice if you factor into the equation the world-leading technology we have at our disposal through the Playtech group.
We are lucky enough to belong to an amazing group and part of that of that gives us access to technology and scalability. Effectively, we can scale "overnight" and achieve something that would take other studios of our size decades to accomplish.
We are fortunate enough to have an amazing mentor in Playtech, someone who believes in us and our product and who was happy to let us piggyback off their world-leading technology and create the same amazing games we are known and loved for, on a completely new platform, for a completely new player base. Empowering us to differentiate ourselves from competitors in a unique and very exciting way.
Big Bad Wolf Live
We're combining world-leading technology with one of our biggest and most recognizable IP's, the Big Bad Wolf, and we're adding on a feature that is unique to the Live space. All of this combined will create a truly amazing gaming experience that puts the player first and entertainment at the heart of everything. The full details about the game will be announced in good time, but so far we can tell you that the features will include: a booster game, a bonus game with multipliers all of which will be activated by the Big Bad Wolf Wheel. Finally, our pièce de résistance will be the buy feature which will be a first for the market and an addition that we think will create an instant fan-favourite.